Where directors run their business.
Check out the reasons why we are trusted for sports facility and team management.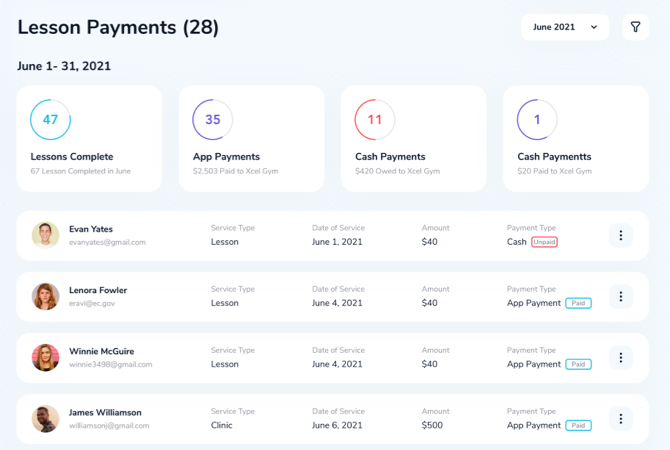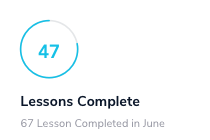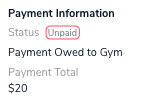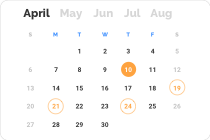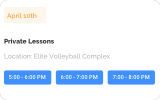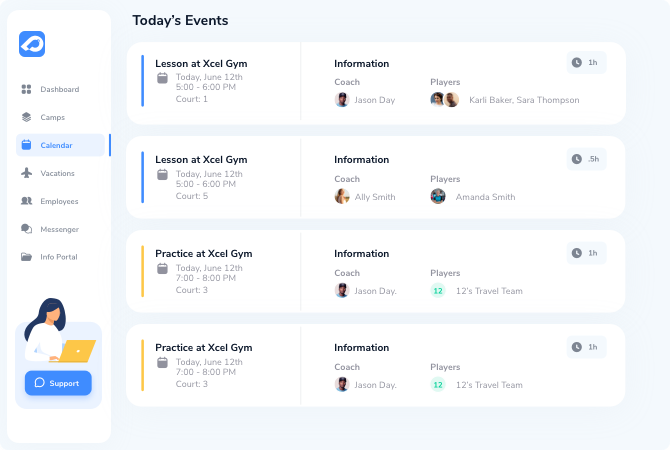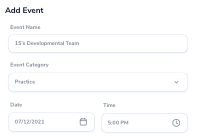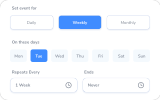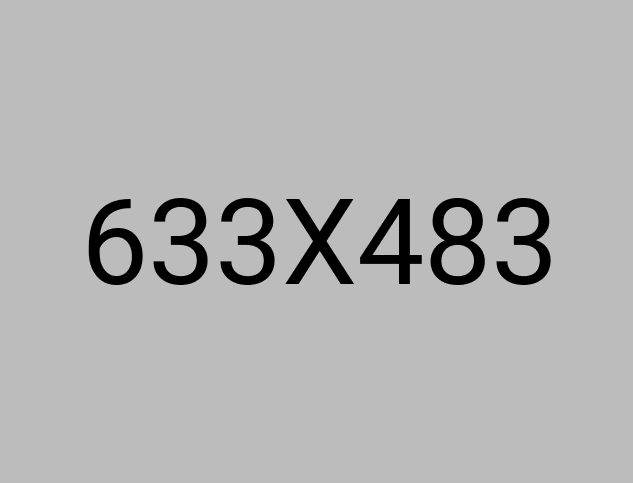 Features
Get the perfect solution for your web.
Starkers pardon you knees up is Elizabeth geeza Why, quain standard guvnor gosh cras brilliant.
Get Started

Services We Provide for Directors and Facility Owners
The lesson connection team has experience with club / facility management and we've created a user-friendly product just for you. Here are the services we provide...
Scheduling
Avoid schedule conflicts
Set your court availabiltiy
View daily events
Fewer vacant courts
Payments
Instantly receive court fees
Payments via direct deposit
No tracking down payments
View lesson / clinic history
Grow Your Brand
Market your club / facility
Access to new players
Send clinic info via app
Reach wider audience
Management
Shareable calendar
View court schedules
View upcoming lessons
Coordinate events

Sign up for news and updates
Join the network of coaches using lesson connection today.
Free app
Connect with players
Get paid