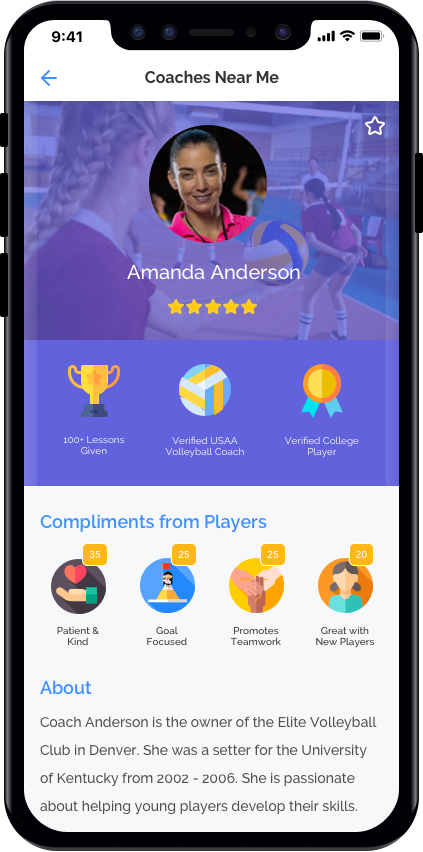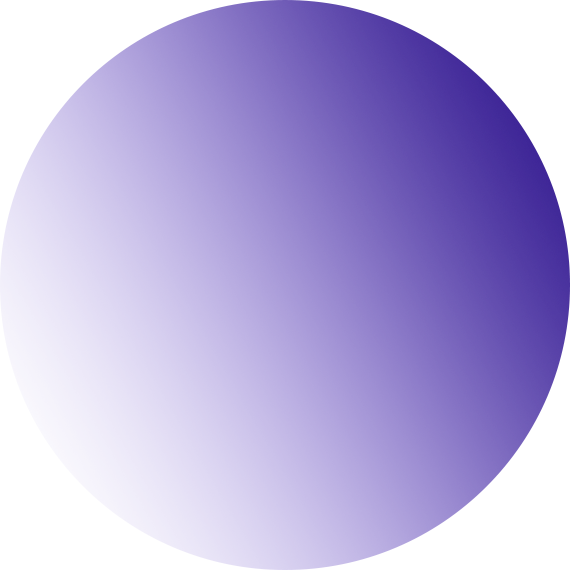 Connecting Players and Coaches.
Easily book private lessons, camps and clinics using our free app. Download Lesson Connection today to get started.
Schedule lessons without the back-and-forth
Take the hassle out of scheduling lessons, booking clinics, and handeling payments.
Free up your time for the stuff that really matters.
Eliminate the hassle of scheduling.
Avoid Time Conflicts
Hassle Free Payment Transactions
View Avaliable Appointment Times
Get Started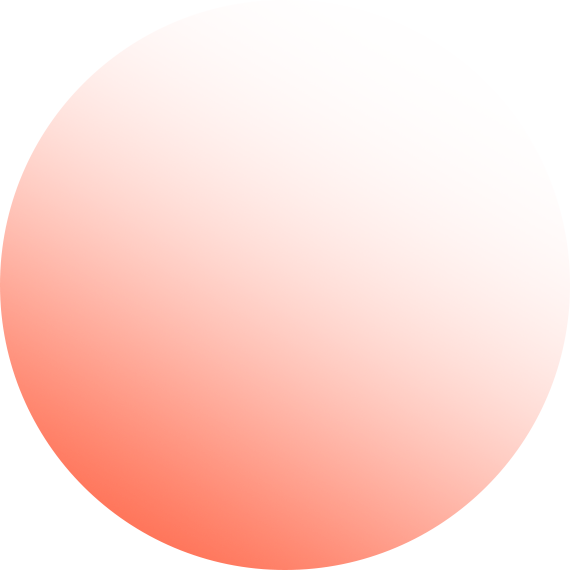 App Download Platfrom
We've got you covered!
Download
from Play Store
Free to Download.
Download
from Apple Store
Free to Download.
Club Director or Facility Owner Wanting to Learn More?
Chat with a Lesson Connection Team Member.
Why choose Lesson Connection? Convenience, Security, and Ease
Whether you're a beginner looking to make the team or an advanced athlete aiming to refine your skills— Lesson Connection can help you level up!
Secure
Easy to Use
Customer Support
No BS
Contact Us
See What Others Have to Say
Join our happy customers. Connect with our team today!
''Lesson Connection makes running my small business much bigger. Being able to connect this easily with clients takes growing the game to a different level!. ''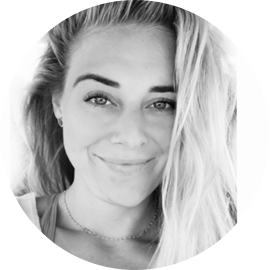 '' The Lesson Connection app allows me to be much more efficient. I can spend more time doing what I love - helping athletes achieve their goals. ''
''Finally! An app that allows booking volleyball lessons easy. I can book camps, clinics and lessons straight from the app. Very easy to use!''