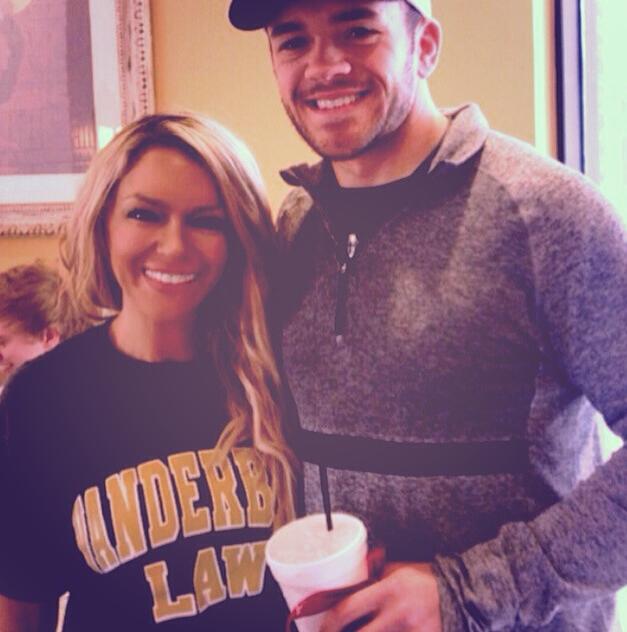 About Us
WHAT IS LESSON CONNECTION?
Lesson Connection started out as an idea - improve the experience of booking private lessons. Digging into this concept a bit more, we discovered that the heart of our app is something much bigger and more meaningful. Our mission is to better the lives of student-athletes, help players grow their confidence, and foster their development in learning skills that are beneficial on and off the court. Our team is made up of former college athletes and current coaches. We know firsthand how sports can change the trajectory of lives and help create a strong foundation. The experiences we learned on the court shaped our development, not only as players, but as people navigating the world and relying on teamwork, communication, and accountability to meet our goals. This is why we are passionate about facilitating an easier experience for both the coach and the player so that athletes at every level are able to learn and grow.
OUR STORY
In 2016, Tristan Johnson, working as a college volleyball coach, saw a need for the sports industry to step up its game. He approached his sister, Kendall Johnson, who worked in tech about creating an app that would allow coaches and players to easily connect. His goal was to create a way for coaches and players to book, communicate and pay with ease. The two worked together to create an app prototype and continued to iterate on the idea. Lesson Connection often states it is an app for coaches made by coaches, and we pride ourselves in not only learning from our experiences but listening to the potential users of our platform. We truly care about the needs of the users we serve and we want to enhance their lives through the usage of our app. We completed extensive research. We started by validating and asking how we could improve the lives of club coaches around the country and the athletes they work with. We were able to validate that there was a need to better the experience of back-and-forth communication in scheduling lessons, assisting coaches in expanding their network of athletes they work with is beneficial, and ensuring that payment is an easier (less-awkward) transaction is something that we could help with. Like the athletes and coaches that use our app, we're committed to excellence and always looking for ways in which we can improve. If you have questions or comments, please feel free to reach out. We gladly welcome feedback and would love to hear ways in which we can improve our experience.
WHAT WE BELIEVE
We believe in leaning into our Christian values to help guide our company. We believe in giving back and doing what is right even if it's hard. We believe in leading with humility and selfless service. We believe in standing up for what we believe in even when it's not on-trend. We believe in faith over fear.